Psychiatry is a branch of medicine that deals with mental disorders. Stigma has surrounded this field for many years and had a negative impact in multiple ways. I can gladly say that the image of psychiatry has greatly changed in recent years with more people becoming aware of the importance of mental health. While mental disorders have been the same for centuries, modern advances in medical treatments have changed their outcome in a positive way.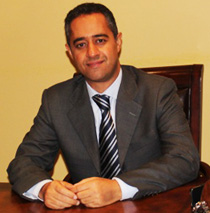 I am currently a consultant psychiatrist in Kuwait. Through my website, I am hoping to present psychiatric disorders with their symptoms, causes and treatments in a simple and friendly way. With my knowledge and experience, my aim is to increase people's awareness about mental health and its importance in everyday life.

I offer a wide range of assessments and provide medical and psychological treatments in utmost confidentiality.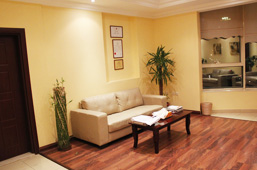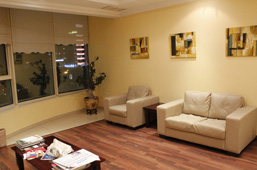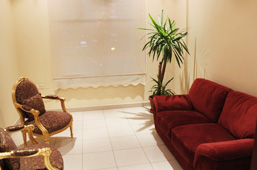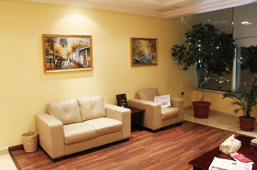 Address: Salmiya - Gulf Road - Sayyed Ali Tower - 6th Floor- In front of Sultan Center Restaurant and Yacht Club
Tel: 25711102 - 25711103 - 67673500

Fax:
E-mail:ask@drgholoum.com